Historycal: Words that Shaped the World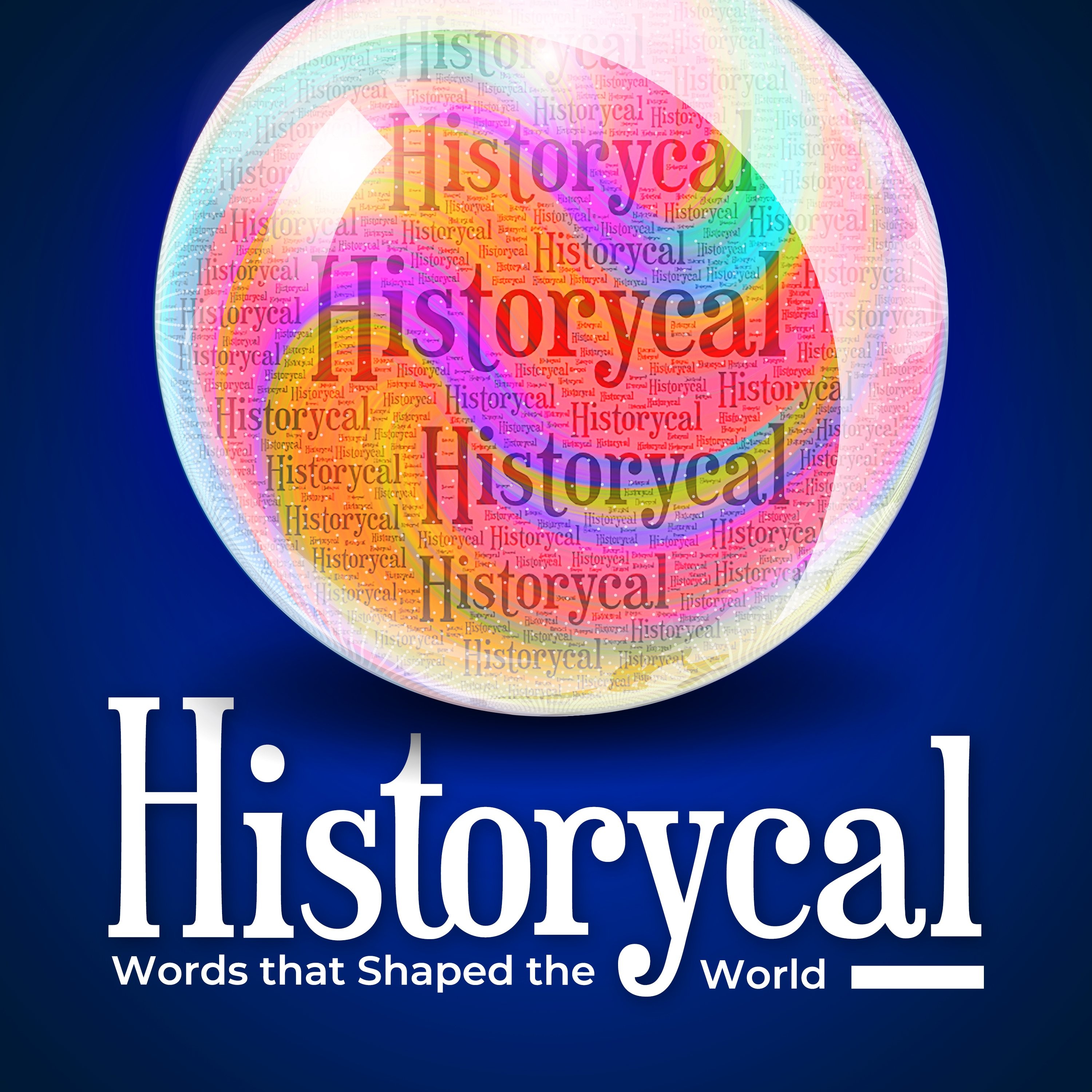 Quickfire history in history's own words, Historycal is the podcast for anyone who's ever marvelled at the stories that shape us. From the earliest Cuneiform to the crooning of Elvis, from Rock Art to the Model T Ford, Historycal is an exuberant jaunt through the words people have spoken, sung, or scribbled down, and the unexpected ways in which they echo through our world.
Episodes
Episodes


Tuesday Nov 16, 2021
Tuesday Nov 16, 2021
What do a pencil, a peanut, and a pilot have in common? They're all in the same book - and this is how they got there. In this episode, we take a quick whip through the highs and lows of the journey to a Dictionary of the English Language. But don't let that put you off. We came the weird way. 


Tuesday Nov 16, 2021
Tuesday Nov 16, 2021
What convinced Abraham Lincoln to grow his most famous feature? In this episode, we dive into the charming letters between the famous president and his youngest advisor.